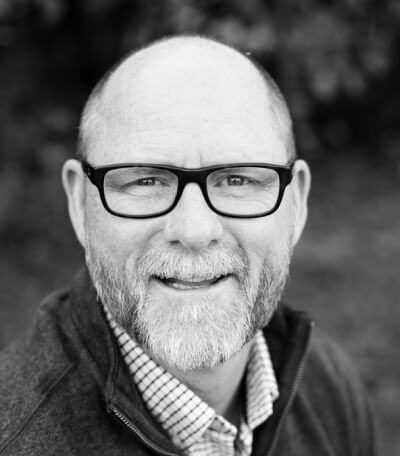 Diyar Qardakh Hurmez company, is one of the leading exporters and distributors of Liquor in Iraq with its Headquaters in Erbil. DQH IRAQ  was established in 1998 to cater to the booming liquor trade in Iraq. Mr. Diyar Qardakh is the Chief Executive Officer and Managing Director of DQH IrAQ. Mr. Diyar Qardakh has an experience of more than 25 years in business.
To provide consumers and shoppers a value-added experience at every touch point.
To become a leading distribution and retail company of consumer goods in Iraq and other countries of the Middle East.
Our success comes from an interdependent team, who is strongly motivated to own the outcome and deliver it flawlessly in compliance with the market laws and regulations.