Wide portfolio of brands in the spirits, beers and wines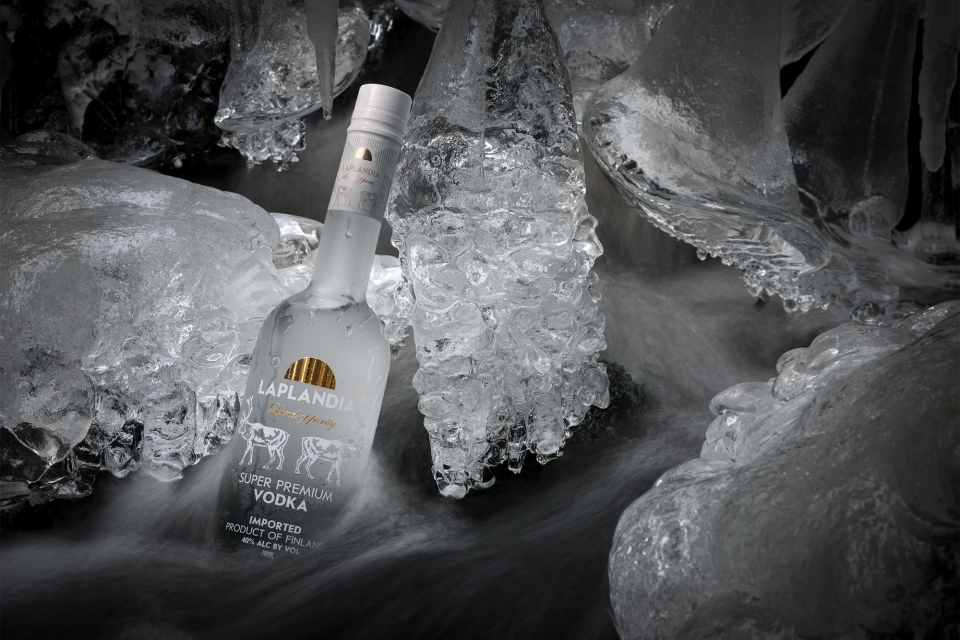 Laplandia - Land of purity
wide selection of our award winning vodkas and flavoured vodkas, produced in one of the northernmost distilleries in the world using the cleanest groundwater available on earth.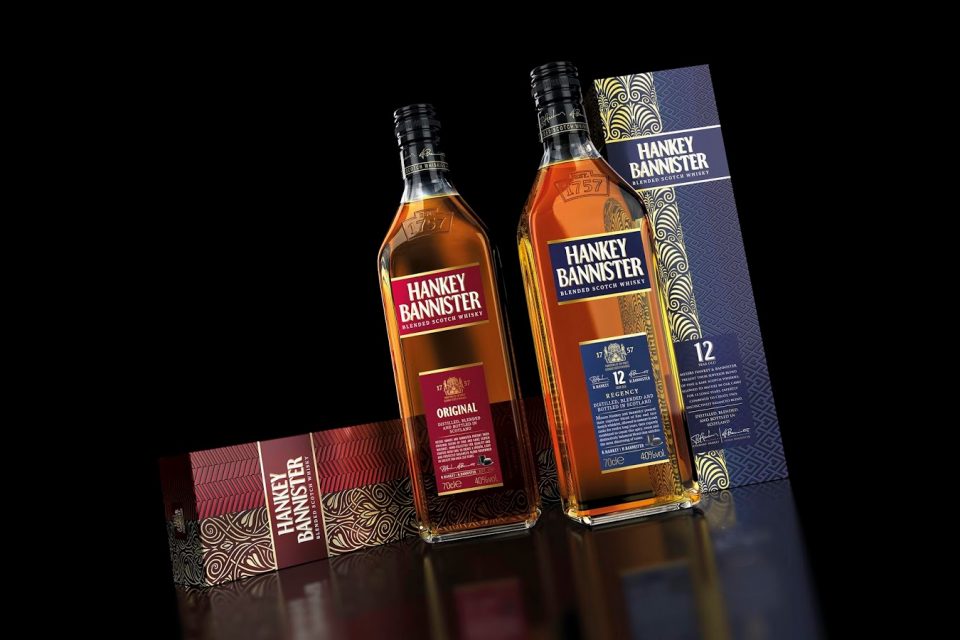 Inver House scotch whiskey
Founded in 1964, Inver House is an independent Scottish based company. Within their portfolio there are five distilleries –Pulteney, Balblair, Speyburn, Knockdhu and Balmenach – each producing its own distinctive, individual single malt whisky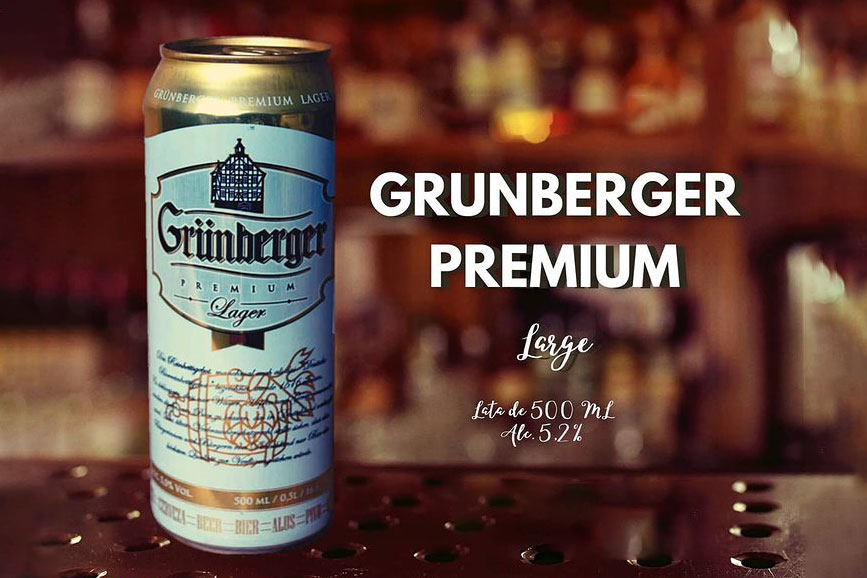 Take a break and refresh yourself with a serve. Grünberger 🍻, with the quality, mastery and taste of an authentic German dish.🇩🇪 500ml of pure sabor.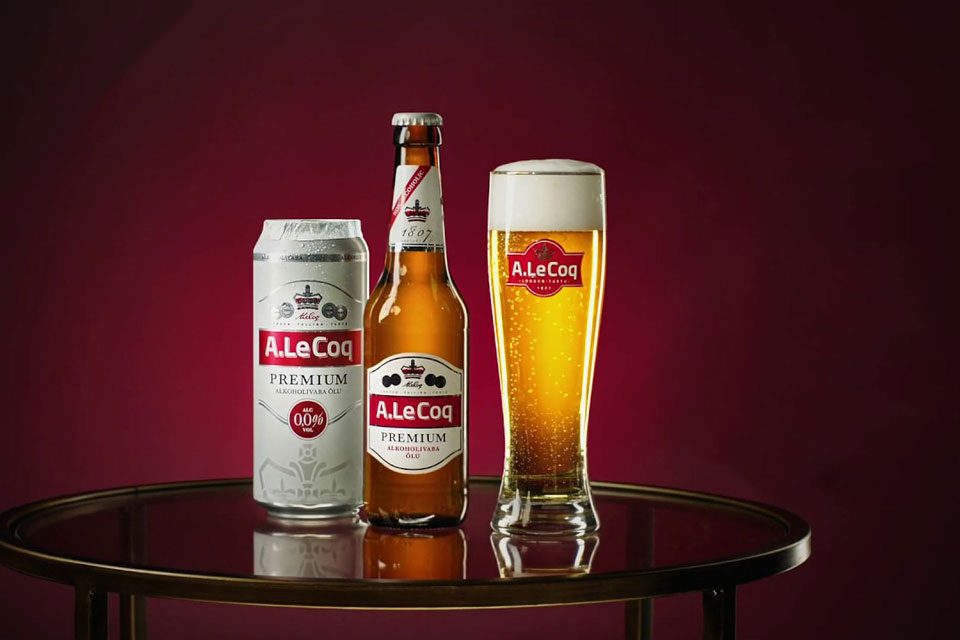 A. Le Coq holds the leading position on the Estonian drinks market in the categories of beer, juice, and long drinks and ranks a strong second in the production of water, soft drinks and cider.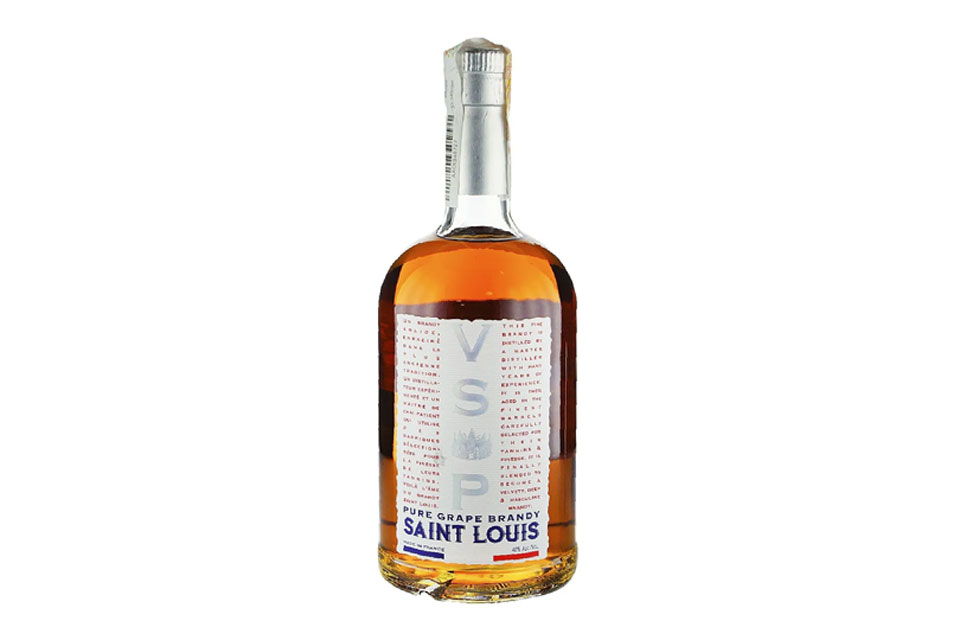 Saint Louis V.S.O.P. Brandy
Primarily made from Ugni Blanc grape wine, Brandy Sainte Louise is a blend copper pot distilled eaux-de-vie aged 3-10 years in French oak in the Cognac region of Charente.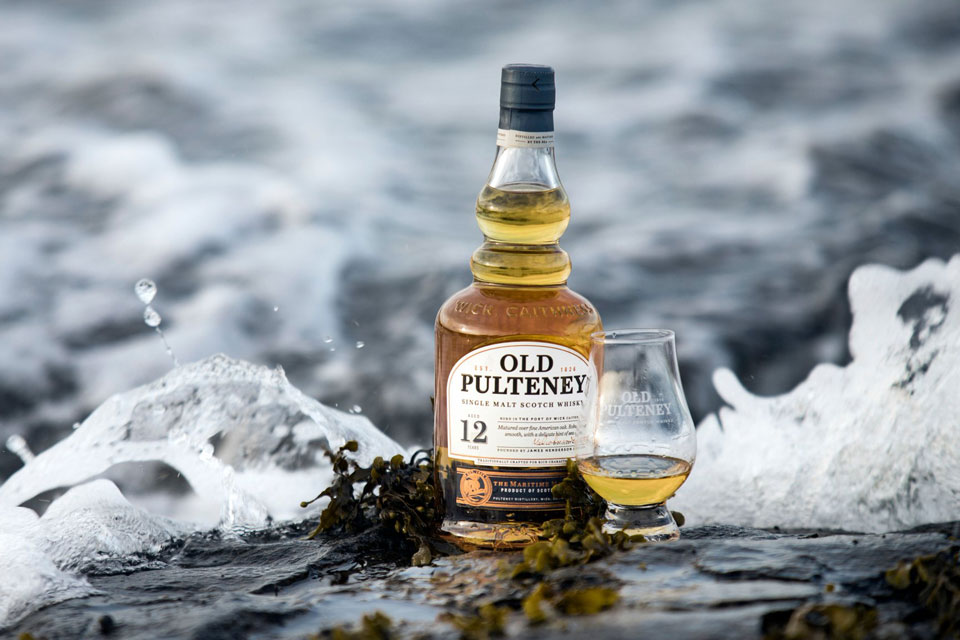 With traditional warehouses exposed to the invigorating sea air blowing in off the North Sea, Old Pulteney captures the taste of the sea in every drop of its liquid gold. From subtle coastal chords to more defined salty notes, the flavour of our whiskies says much about the role and influence of our home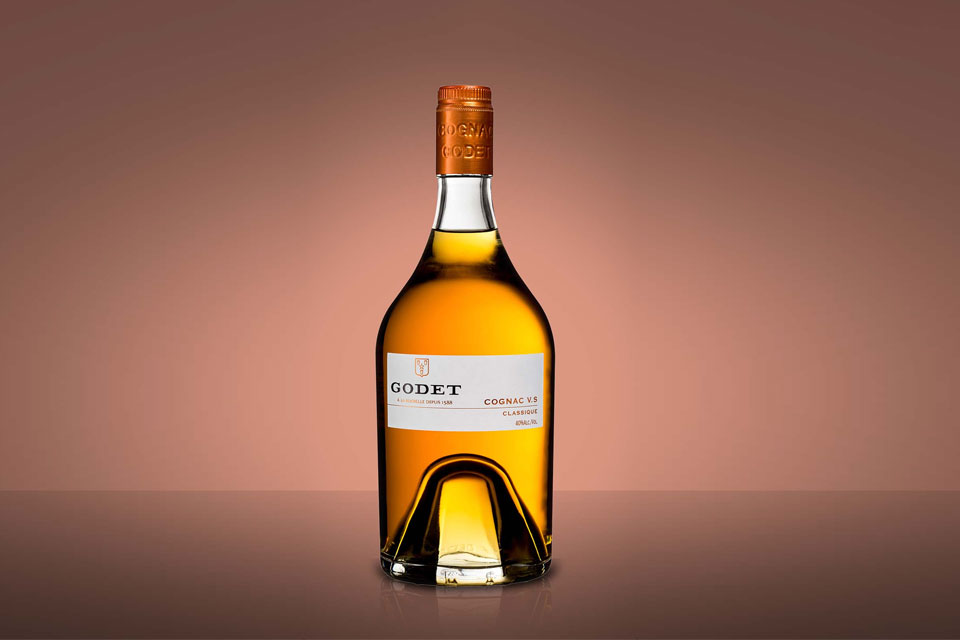 Godet embodies the journey of one family to create the finest of cognacs, a journey that started over 400 years ago when a Dutch merchant by the name of Bonaventure Godet started trading distilled wine from the French harbour, La Rochelle.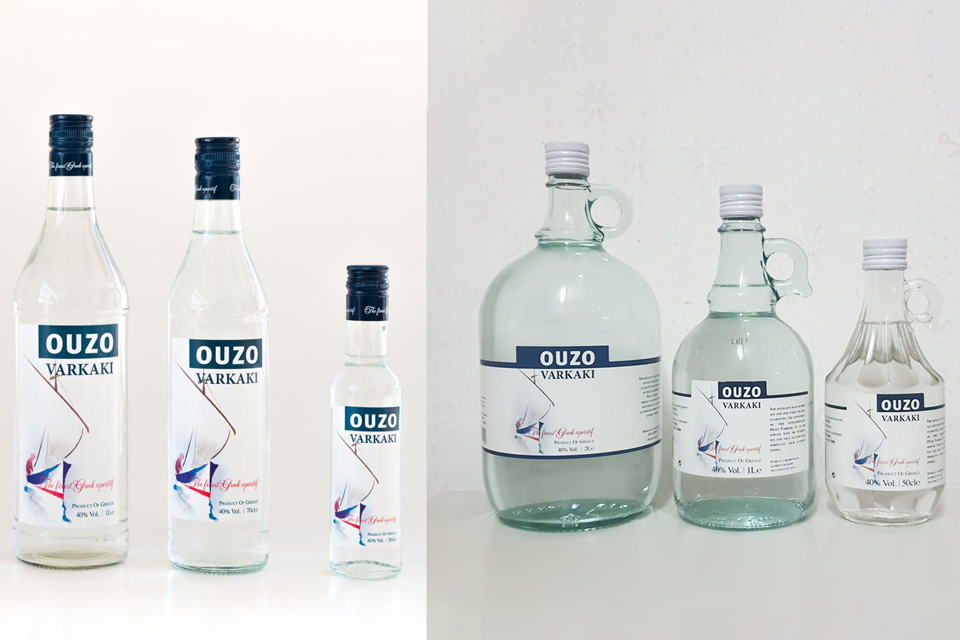 The excellent raw materials and our unique recipe, guarantee the enjoyment of this extraordinary OUZO VARKAKI , which can be served with or without ice and that accompanies perfectly your favorite dishes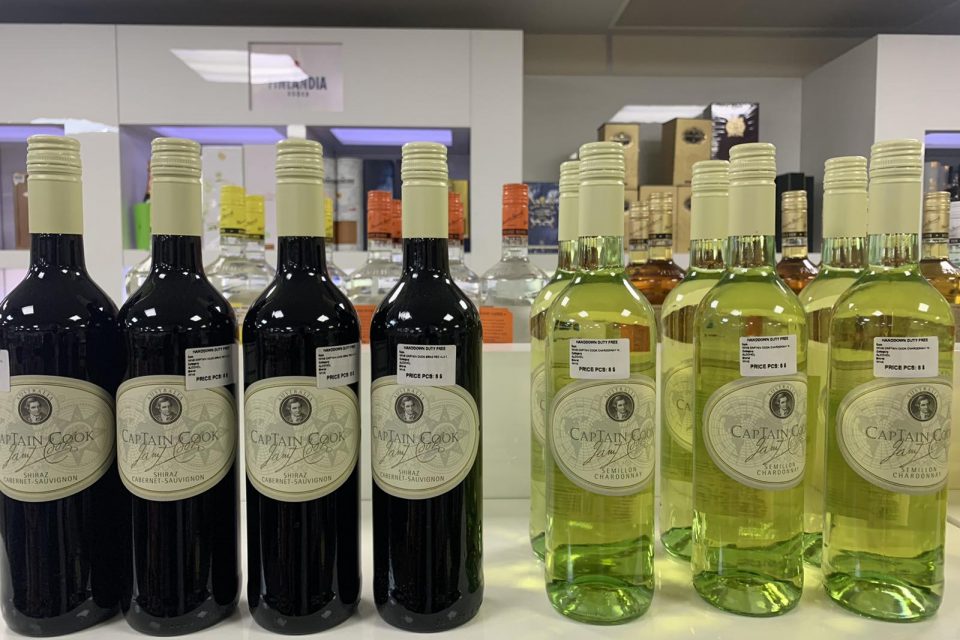 Wide range of wine selection
You can find a wide range of qualitywines, vintage wines, wines from organic farming, DOCG, DOC, IGT wines etc. All these wines are produced from top seasonal grapes from different countries